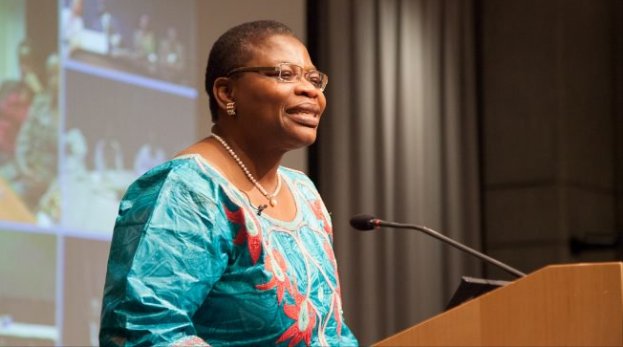 The Independent National Electoral Commission, INEC, has blamed the withdrawal of the Allied Congress Party of Nigeria's presidential hopeful, Dr Obiageli Ezekwesili, from the race dependent on protected arrangements.
The Commission said it is incomprehensible for any presidential contender to pull back from the race now.
As indicated by the timetable and calendar of exercises for the 2019 general races, the most recent day for withdrawal by competitors or substitution of pulled back applicants by ideological groups was seventeenth November 2018 for presidential and National Assembly races.
"The due date for Ezekwesili or any competitor in that class to pull back or be supplanted has passed," said the main press secretary to the director of the commission, Rotimi Oyakanmi in an announcement.