Countries with the highest rate of prostitution – According to
Denis Foynes, there are about 3 million people travelling every year on sex tourism trips and the number isn't getting any smaller. Below is a list of the top 10 countries with the most prostitutes per 10,000 people.
Prostitution is illegal in Thailand, however, in practice it is tolerated and partly regulated.
9. Germany: 49 prostitutes per 10,000 people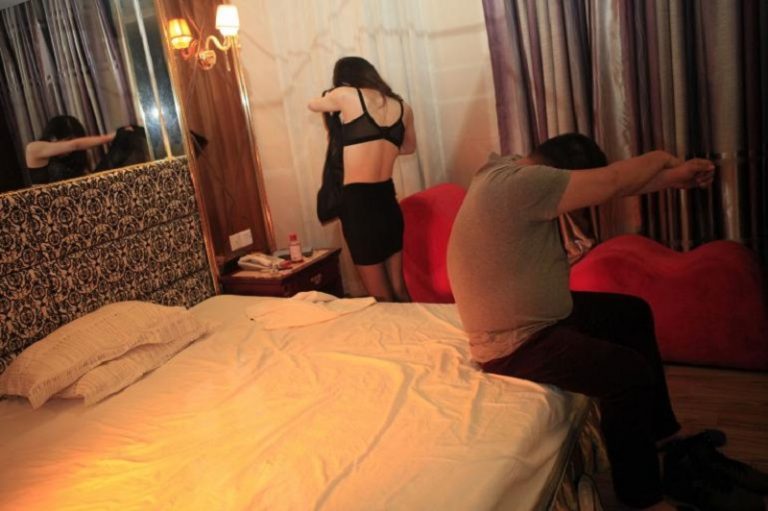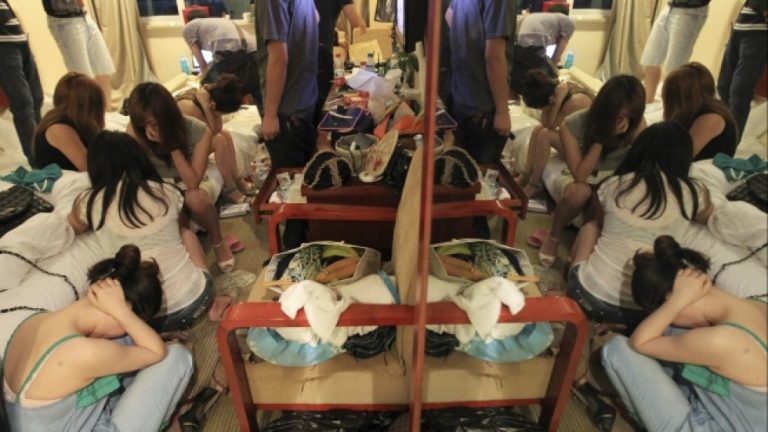 According to some of the well known researchers in China, there are about 10 million active prostitutes in China. In other words, these prostitutes actually contribute as much as five percent to the country's annual GDP (although the earnings are not taxed, it still goes back into the economy through consumption).
5. Nigeria: 63 prostitutes per 10,000 people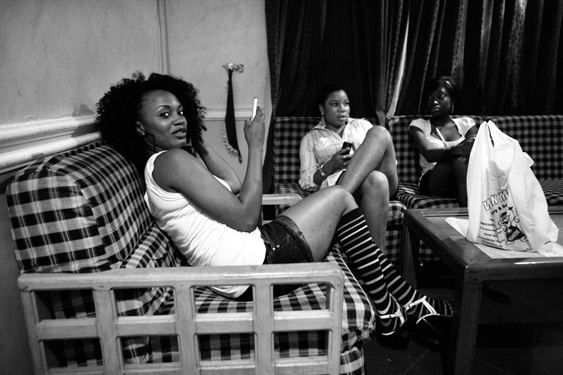 Every year, at least 50,000 girls travel from Nigeria (mostly from Benin City, one of the countryÕs poorest cities) to Europe. A trafficker, with the help of a voodoo, or juju, priest, managed to convince them that a decent job awaits them in the promised land. The journey is often nightmarish, crossing the Lybian Sahara on a truck, and trying to reach the coast of Italy or Spain on a precarious rubber boat. Many of the girls die of fatigue, of dehydration, or drown at sea before reaching their destination. Those who make it, soon realize that the promised job does not exist: after their papers are seized by the traffickers, they are sent on the street as prostitutes. Meanwhile, in Nigeria, the government and an Ngo run by nuns are fighting to set these 21st Century slaves free: from their masters, as well as from the naivete that makes them so vulnerable.
4. Philippines: 85 prostitutes per 10,000 people